An IT Partner you can rely on.
OFfice 365 licencing and support | eset licencing and support | popi consulting | hosting website design | IT Auditing
Choose your business size
Need a reference?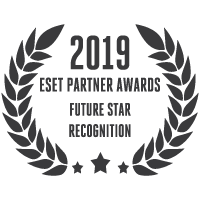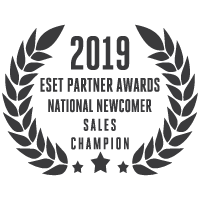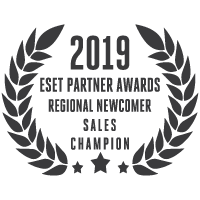 What they say?
The POPI assessment done by Auric was incredibly impressive and we learnt so much from the team. Their knowledge and understanding of the regulation and its implementation is exceptional. The report and relevant documentation that was presented to us after the assessment was detailed and extensive. It is comforting to have a strong team to guide us through this process. Our interaction with Auric was easy yet professional. We enjoyed working with them and greatly appreciate their expertise. – Glendyr Dade Properties
Need Help Fast?
Often we are able to solve issues through remote assistance. This service is available during office hours which are 8am-5pm Monday to Friday (GMT+2). To request remote assistance, click the button to the right which downloads TeamViewer.